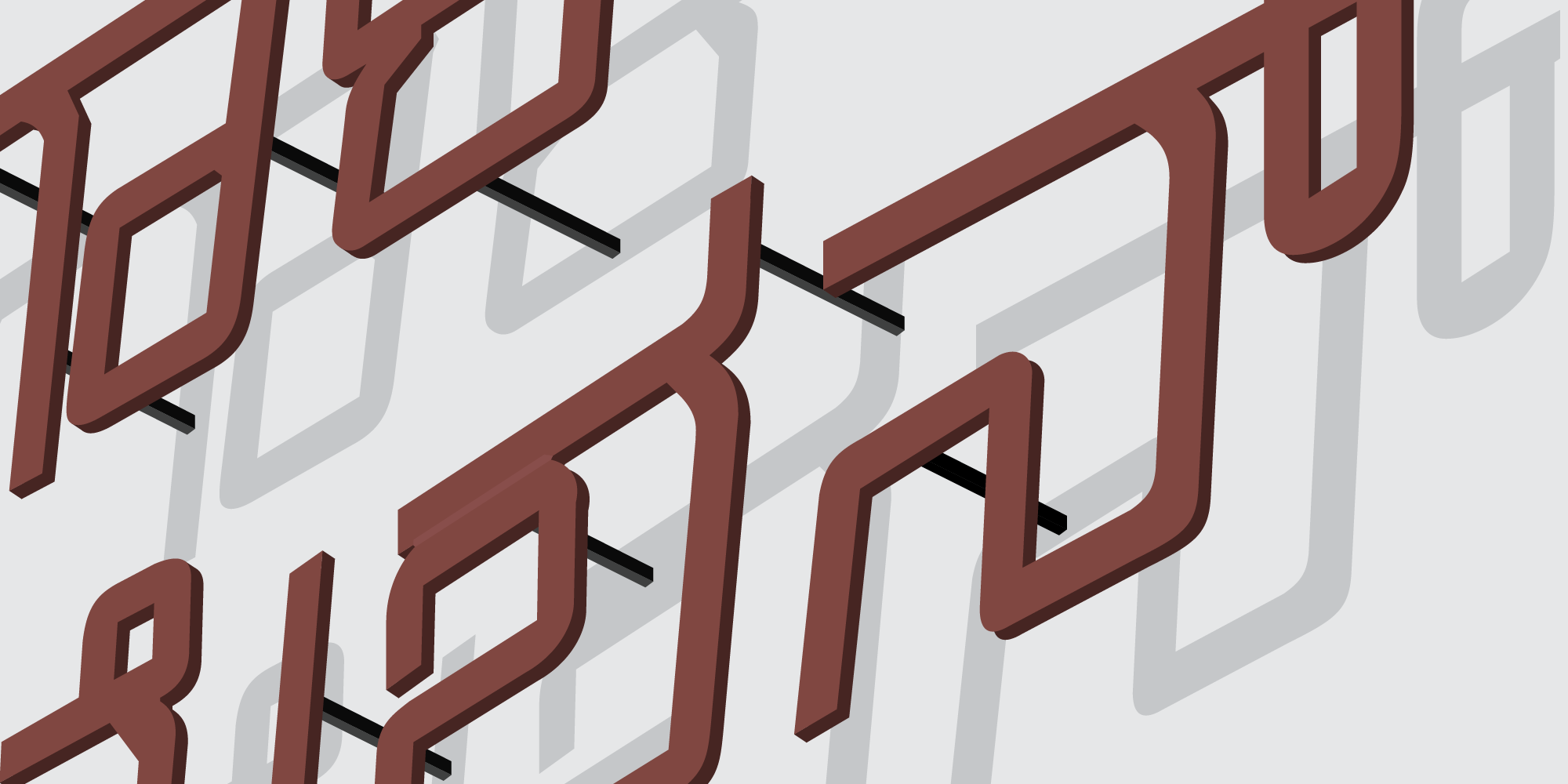 Bengalee Association for Champaca Books
For a postcard that went as part of Champaca Bookstore's book subscription parcel focused on English translations of Kannada texts, I drew an homage to one of my favourite Kannada signs in Bangalore, that of the Bengalee Association in Ulsoor. The Kannada is part of a trio of signs, which also includes Latin and Bangla.
You don't want to miss the cursive Bengali lettering on the mural on the building's façade either!